Flood Damage Recovery – Residential Claims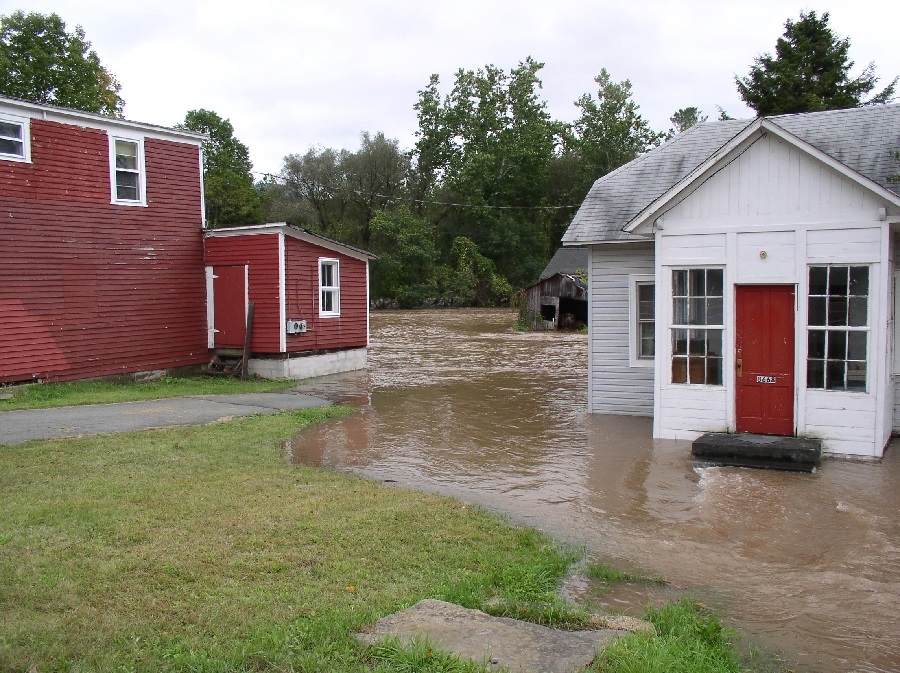 If your home has been damaged by a flood, you will need to file a claim with your National Flood Insurance Program (NFIP) carrier, or your private insurer if you have one. The NFIP flood claim filing process is just as extensive as a traditional property damage claim. Both types of claims require an extensive level of detail regarding the scope of your loss.
Consider enlisting the help of Adjusters International/Matrix Business Consulting (AI/MBC) to help you through the NFIP claim filing process. Our team of public adjusters will review your insurance coverage, develop a claim management strategy, and ensure that your Proof of Loss form is completed and filed in a timely manner.
---
Our public adjusters help you get what you're entitled to by:
evaluating your insurance policy to establish the best possible strategy for presenting your claim to the carrier;
valuing, documenting and substantiating every detail;
negotiating on your behalf with your insurance company;
keeping you informed every step of the way; and
ultimately settling the claim for the maximum amount and with less hassle for you.
Public adjusters work exclusively for you – the policyholder – never for the insurance company.
---
Who have we helped?
As soon as we engaged your company, you were able to cut through the bureaucracy and reach the key decision makers. You kept us informed of each twist and turn of your investigation. Within months of your engagement, we had our check in hand. We felt comforted and confident that our situation was given the prompt attention that was needed. I would recommend your services to any in this situation.
Anthony & Barbara Black
Homeowners
Our insurance claims experts have helped thousands of homeowners. We encourage you to look through our references and testimonials and to contact us for recommendation letters. An internal review showed that our clients felt we delivered what we promised and would work with us again—facts we are proud of. We welcome the opportunity to put you in touch with past clients so you can ask them yourself.
We highly recommend that you check references of any public insurance adjuster you are considering hiring. Over 4,500 satisfied clients attest to the fact that we stick by our core principles, the first of which is to always look out for our clients' best interests.
---
Resources
Listen to our podcast on "Flood Insurance – Understanding and Recovering from One of Nature's Worst Disasters" for tips from our experts:
For additional information, visit:
---
If you're suffering from a residential property damage claim, we can help! Call us at 888.321.5200 or fill out the form below: