Water Damage – Commercial Insurance Claims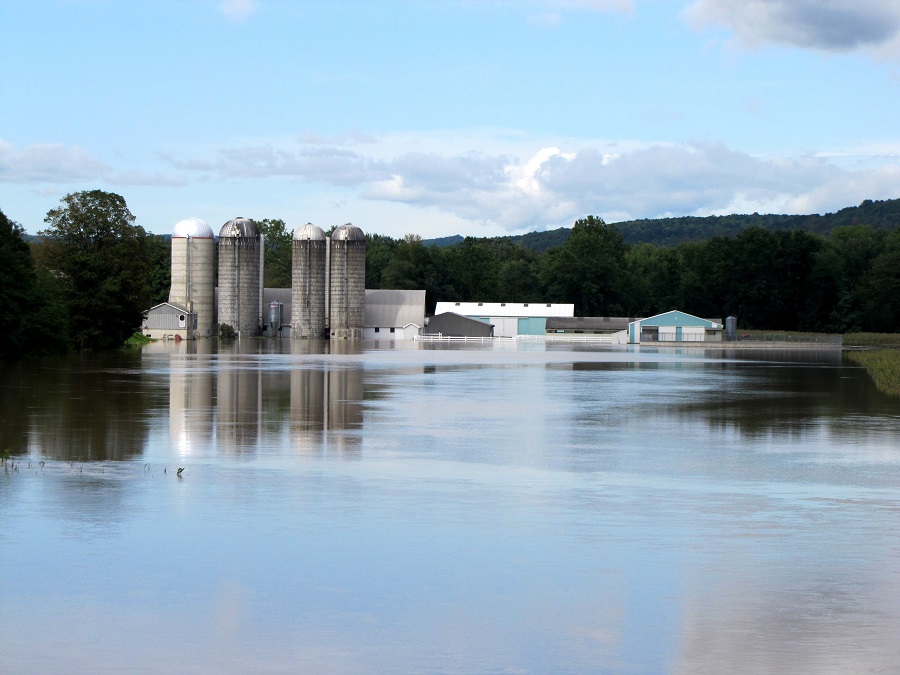 Water damage from a leaking roof, a burst pipe, or severe storm, can cause a considerable amount of damage over a very short period of time. After you experience water damage, there is a very small window of time in which you need to begin clean up to minimize the damage and to avoid mold growth. Because of this, you may need to begin the clean-up process before your insurance adjuster arrives to assess the damage.
---
Tips Regarding Water Damage:
Take photographs or video to document the full extent of the damage;
If your loss is extensive, hire a professional experienced in specialty drying and water damage restoration;
Keep all receipts and create a list of all out-of-pocket expenses you incur; and
Consider hiring a public adjuster to assist you with the entire water damage claims process.
---
Our public adjusters can help by:
Fully reviewing your insurance coverage;
Determining policy compliance issues;
Developing a claim management strategy;
Completing detailed valuations of building, equipment and inventory losses;
Formulating business interruption models;
Assembling comprehensive claim presentations with expert reports; and
Expediting the insurance claims entire process.
Our public adjusters work exclusively for the policyholder—not the insurance company—enabling us to act in your best interest. As your advocate, we ensure that both you and your business' water damage claim are treated fairly by the insurance company. 
---
Who have we helped?
Matrix Business Consulting immediately went into action and took control of the situation. A world of options now appeared which our insurance company was not anxious to inform us about. After seeing Matrix in action, the landlord expressed that he wished he had hired them immediately.
Corey and Becky Spagnolo
Spagnolo's Restaurant
Our insurance claims experts have helped thousands of business owners across all types of industries. We encourage you to look through our references and testimonials and to contact us for recommendation letters. An internal review showed that our clients felt we delivered what we promised and would work with us again—facts we are proud of. We welcome the opportunity to put you in touch with past clients so you can ask them yourself.
We highly recommend that you check references of any public insurance adjuster you are considering hiring. Over 4,500 satisfied clients attest to the fact that we stick by our core principles, the first of which is to always look out for our clients' best interests.
---
Resources
Listen to our podcast on "Flood Insurance: Understanding and Recovering From One of Nature's Worst Disasters" for tips from our experts:
For additional information, visit:
---
If you're suffering from a commercial property damage claim, we can help! Call us at 888.321.5200 or fill out the form below: