Fire Damage – Commercial Property Insurance Claims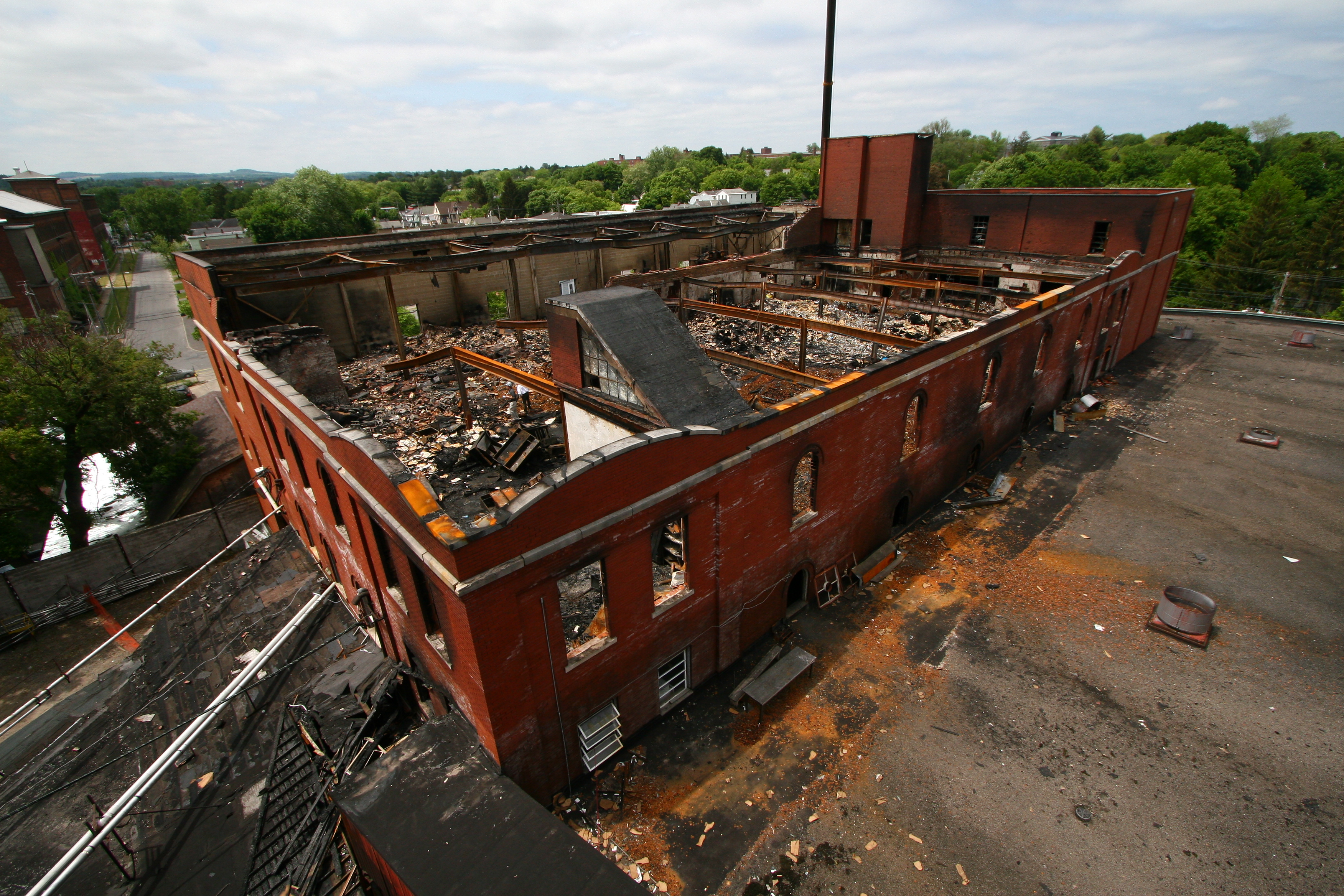 The public adjusters at Adjusters International/Matrix Business Consulting (AI/MBC) have years of experience helping business owners with their financial recovery after a fire. When a fire destroys your business, you may find yourself in a state of shock and wondering "What do I do now?". We understand your stress from the unknown, and we work hard to make sure that the recovery process goes as smoothly as possible.
To us, it is not just about getting you the most out of your insurance claim, but also helping you through the entire recovery process. From contacting your insurance company to initiate the claim, to guiding you through salvaging what remains of your property, to evaluating the extent of the damage; there is a lot that needs to be done immediately after the fire.
---
Our public adjusters can help by:
Fully reviewing your insurance coverage;
Determining policy compliance issues;
Developing a claim management strategy;
Completing detailed valuations of building, equipment and inventory losses;
Formulating business interruption models;
Assembling comprehensive claim presentations with expert reports; and
Expediting the insurance claims entire process.
Our public adjusters work exclusively for the policyholder—not the insurance company—enabling us to act in your best interest. As your advocate, we ensure that both you and your business' fire damage claim are treated fairly by the insurance company. 
---
Steps to Take After a Fire:
Photograph the property to document the extent of the damage;
Create a comprehensive list of your lost/damaged items;
Communicate your needs fully regarding alternate living/business locations, as you will be in them for the duration of the rebuilding period;
Keep complete records of all out-of-pocket expenses incurred during the clean-up and rebuilding process.
After a fire, turn the hassle of filing your insurance claim over to our trusted experts. We will manage your property damage claim, so that you can focus on resuming your life. 
---
Who have we helped?
The proceeds received from my insurance company will allow us to completely remodel the restaurant from the heavy smoke damage caused by our pizza oven vent hood fire…Your professional approach to this claim forced the insurance company to bring in a large loss adjuster, a business personal property expert, industrial hygienist, restoration contractor, and forensic accountant on their (insurance company's) behalf…Our ultimate recovery was more than five times the original adjuster's estimate…I would be proud to recommend your services in any large insurance claim situation.
Giancarlo Macciarella
Owner
Ristorante Locanda Del Borgo
Our insurance claims experts have helped thousands of business owners across all types of industries. We encourage you to look through our references and testimonials and to contact us for recommendation letters. An internal review showed that our clients felt we delivered what we promised and would work with us again—facts we are proud of. We welcome the opportunity to put you in touch with past clients so you can ask them yourself.
We highly recommend that you check references of any public insurance adjuster you are considering hiring. Over 4,500 satisfied clients attest to the fact that we stick by our core principles, the first of which is to always look out for our clients' best interests.
---
Resources
Listen to our podcast on "Wildfires: Filing Property Insurance Claims for One of Nature's Most Fearsome Foes" for tips from our experts:
For additional information, visit:
---
If you're suffering from a commercial property damage claim, we can help! Call us at 888.321.5200 or fill out the form below: